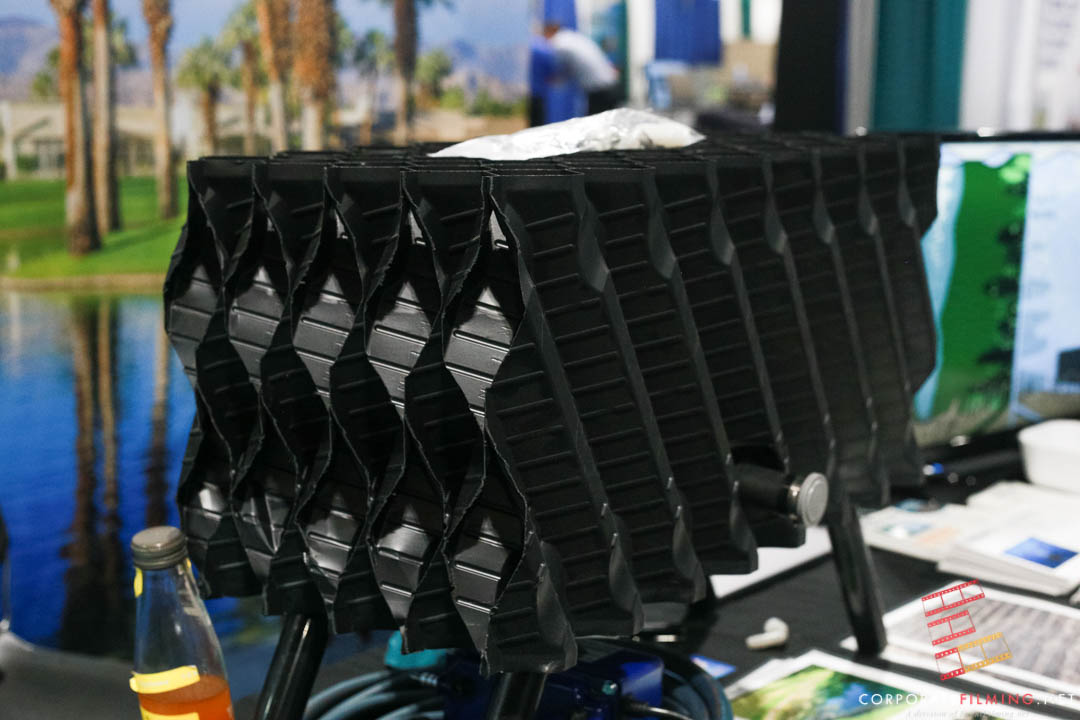 Bacteria Makes Water Better & Bacteria Love the BioBoost Nest!
A dynamic population of beneficial bacteria acts to break down and remove organic waste matter while controlling nutrients.
Are you struggling to maintain your water quality? Do you constantly battle murky water, unsightly algae, unpleasant odor, and dying fish? BioBoost Nest is a simple but revolutionary way to harness the natural power of bacteria to easily achieve the clean, healthy pond water you want.
Read More »